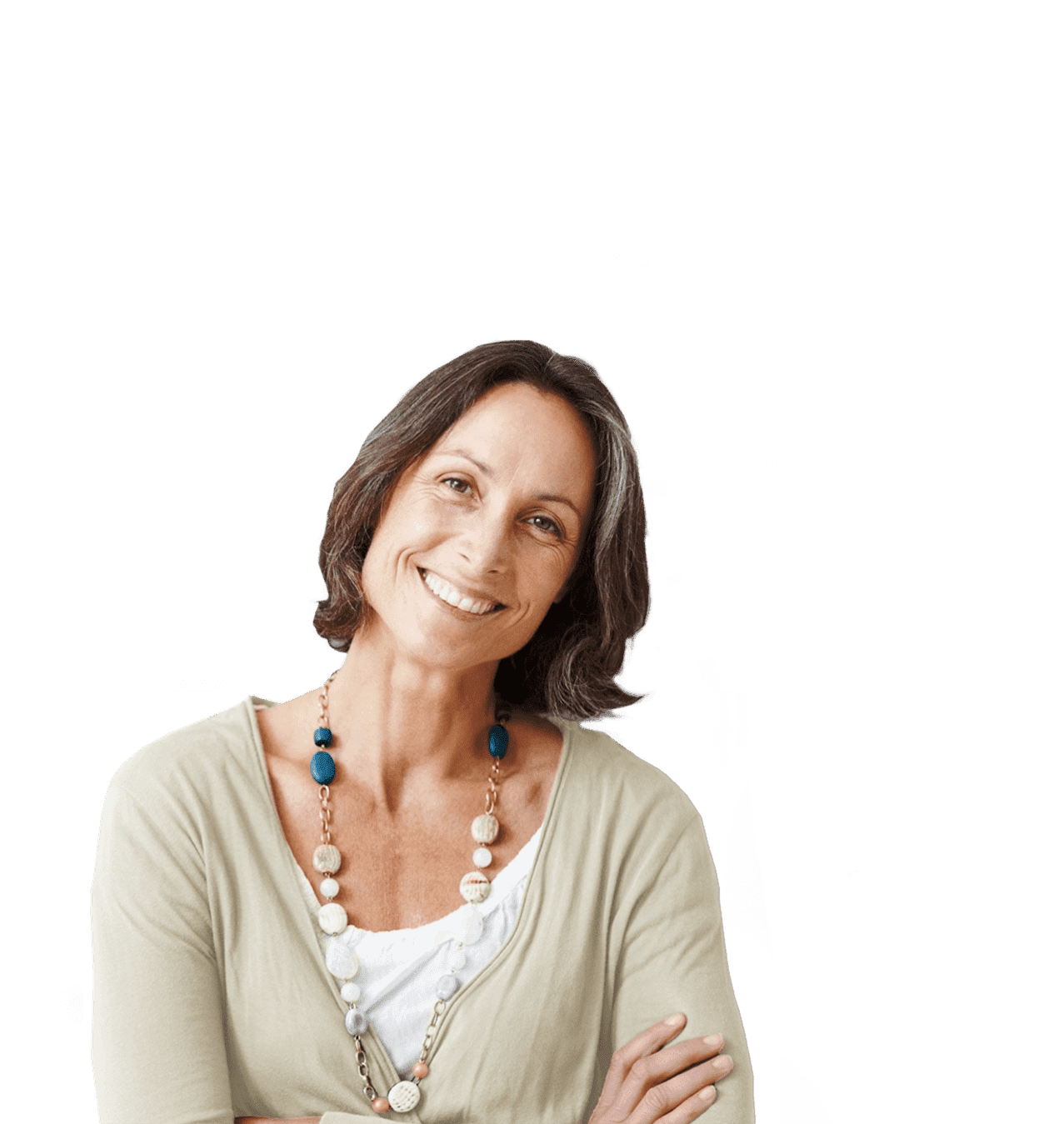 Improve Patient Outcomes
Empowering mental health providers to deliver the best possible care.
Overview
Our Healthcare Partners
Organizations
Raise the quality of care and have visibility into clinical outcomes.
Evidence Based
Groundbreaking Clinical Outcomes
Built on research that identifies consistent progress measurement as having a dramatic impact on client treatment outcomes, regardless of modality. In addition, research demonstrates that effectively matching clients to therapists, and collaboration amongst a care team leads to improved outcomes.
3.5x
higher likelihood that a client experiences reliable change
42%
higher overall improvement in clinical symptoms
40%
lower dropout or cancellation rates and 25% lower no-show rate
Slade, et al., "Improving Psychotherapy Outcome: The Use of Immediate Electronic Feedback and Revised Clinical Support Tools" (2008)
Michael J Lambert, "Outcome in Psychotherapy: The Past and Important Advances" (2013)
Bohanske, R. T., & Franczak, M., "Transforming public behavioral health care: A case example of consumer-directed services, recovery, and the common factors" (2010)
Here's Why
Organizations Partner With Us